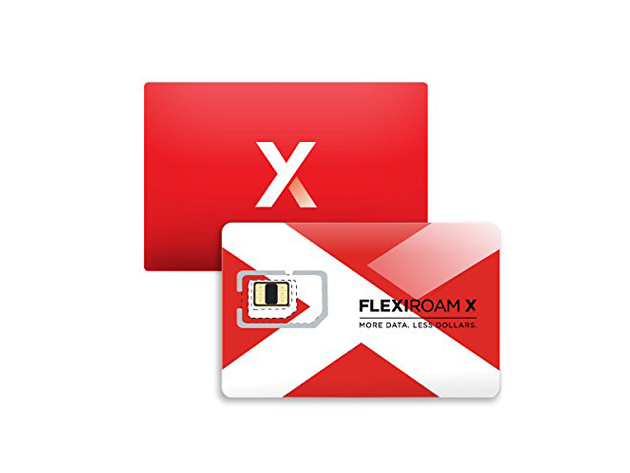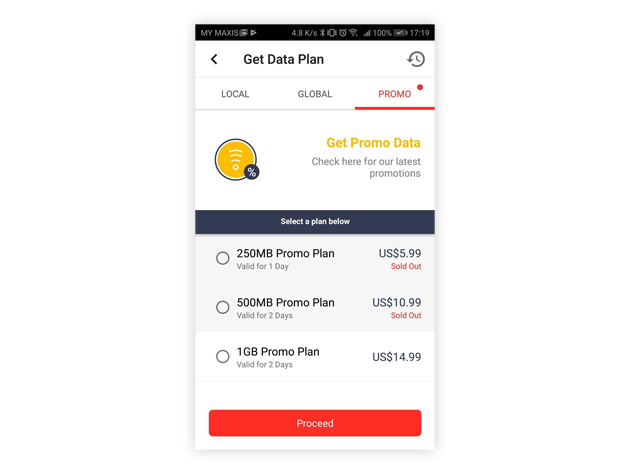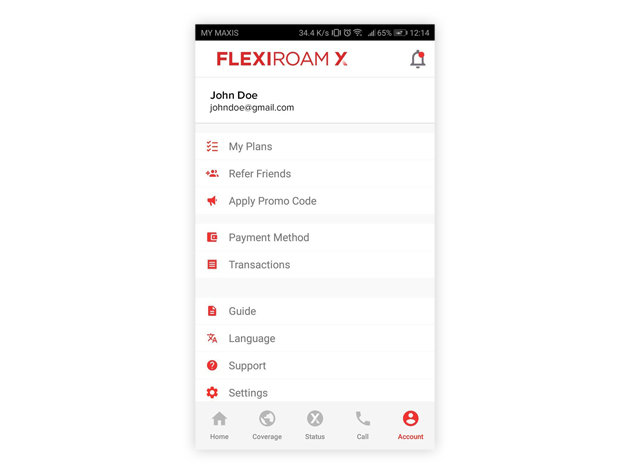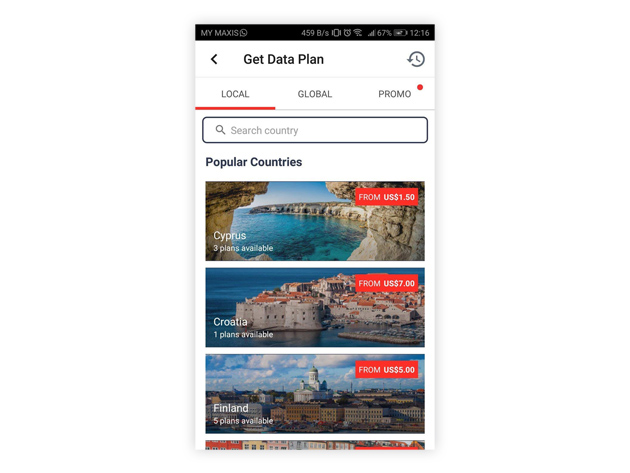 Flexiroam Data Roaming Microchip: 2 GB Starter Pack
by Flexiroam
Access Fast 4G Data When You Travel with Coverage in 140+ Countries
Terms
Lifetime microchip warranty. First replacement free (shipping fees apply). Customer pays for microchip and shipping on second replacement. Replacement must be justified.
All reviews are from verified purchasers collected after purchase.
Slightly expensive compared to buying a prepaid SIM in country, but works everywhere and can be reloaded for readiness any time. Also doesn't have time limits such as 30 days from activation like most prepaid SIMs. This means you get to use ALL data you paid for!
Jun 26, 2019
At first I was skeptical. I also attached the eSIM to my regular SIM with the enclosed template and it did not work. I had to attach it manually with fine forceps. The rest was magic. It worked perfectly the whole time with no interruptions. Note to the weary: since it will use a different "local" number for your phone, you will not receive your regular text messages as expected. But WhatsApp and all other third party messaging apps worked perfectly. And internet speeds were on par.
Jan 20, 2019